The RGC Consulting Group has been providing consultancy services in Furniture, Fittings & Equipment (FF&E) management to the construction and development industries since 1992 now spanning over 160 projects covering billions of dollars in construction value.   
RGC Consulting works across Australia and New Zealand as well as into Asia, the Pacific and the UAE.
We have an experienced team of project managers, engineers and procurement specialists to manage the complexities of both large and small project deliveries.
Our key areas of service are in Sports Stadiums, Education Precincts, Convention Centres, Defence, Correctional Centres, Residential Aged Care, Cultural & Civic Centres.
"We appreciate the challenges this unique site placed on RGC and your capacity to effectively coordinate and manage the demands of the project are commendable".
"RGC are by far the best FF&E consultants we have worked with on any project, particularly large, complex projects. They run the project with capable staff, who remain consistent throughout the project".
"Overall a very positive work relationship was established with RGC for this project from inception to completion".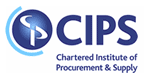 Charter Institute of Procurement & Supply
Leading global excellence in procurement and supply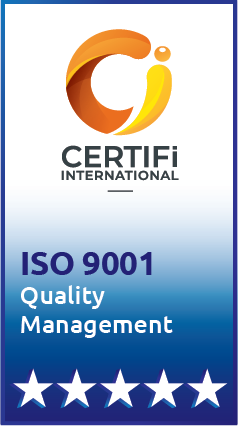 Quality Management System
An international standard used to demonstrate the ability to consistently provide products and services that meet customer and regulatory requirements.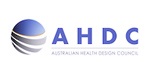 Australian Health Design Council
A non government organisation of professionals involved and, or interested in quality design of health facilities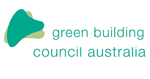 Green Building Council of Australia
Leading the sustainable transformation of Australia's buildings, cities and communities.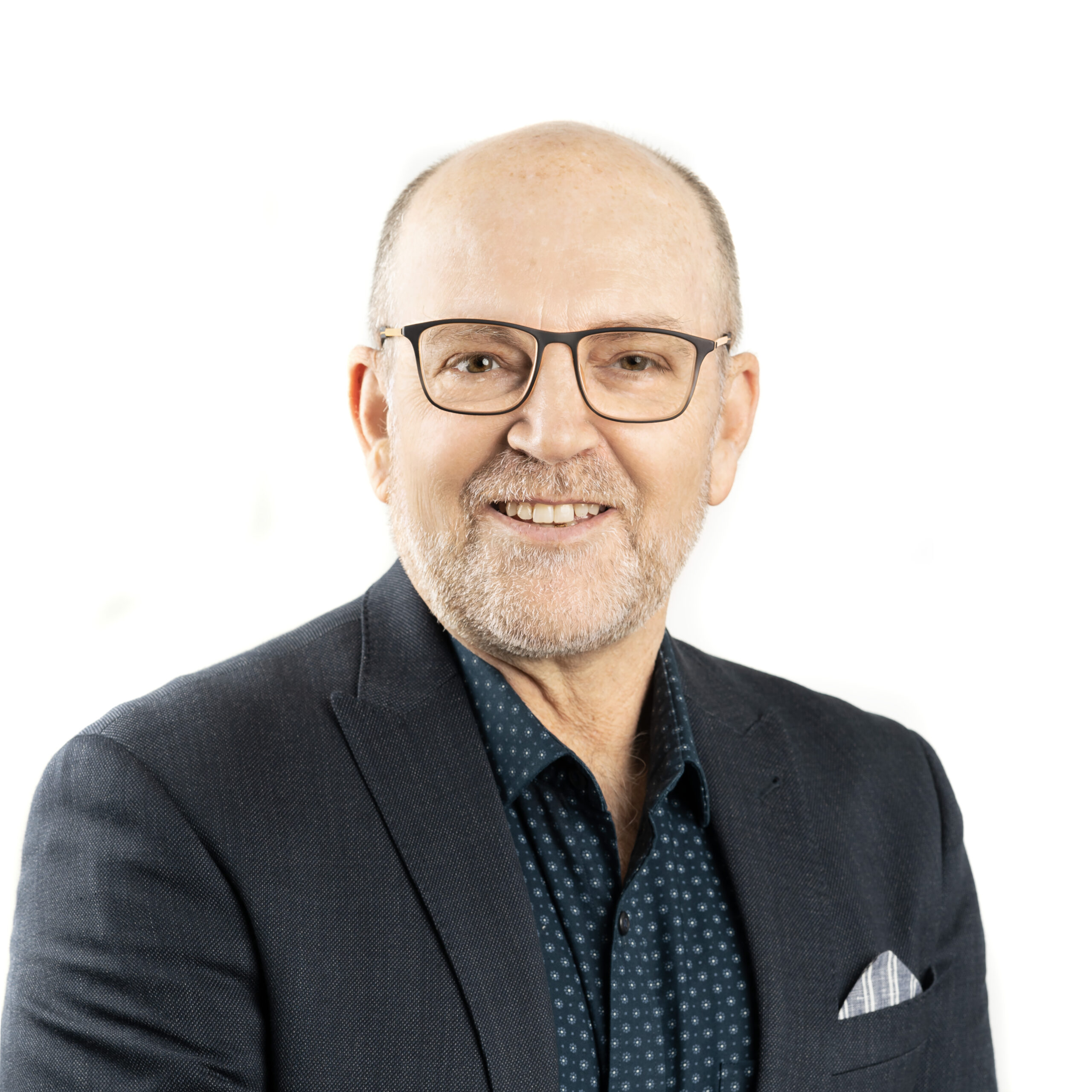 Rob Greatrex
Director
Rob has nearly 4 decades of FF&E management and consulting experience and his diligent approach, attention to detail and dedication to securing stakeholder value-for-money is well-regarded in the industry. Under Rob's directorship, the RGC Group is an acknowledged industry leader in adopting BIM, ESD and advanced data technologies for FF&E delivery.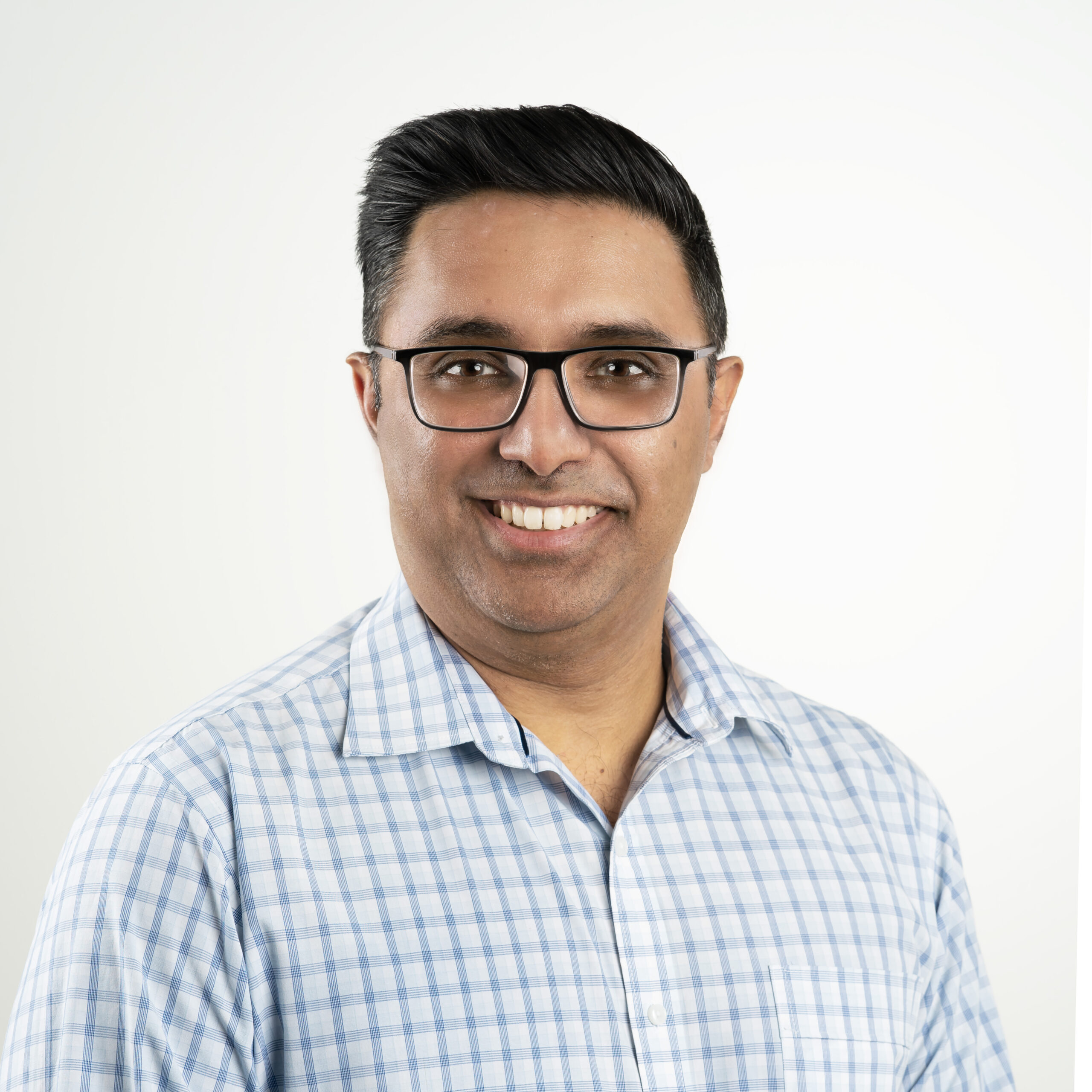 Akash Lala
General Manager
An FF&E champion with extensive experience in a broad range of project types including corrections, hospitals, sports stadiums and detention centres, Akash has given the role as General Manager his full attention. His strength lies in his ability to maintain positive working relationships with the client and design team, resulting in quality outcomes for any project.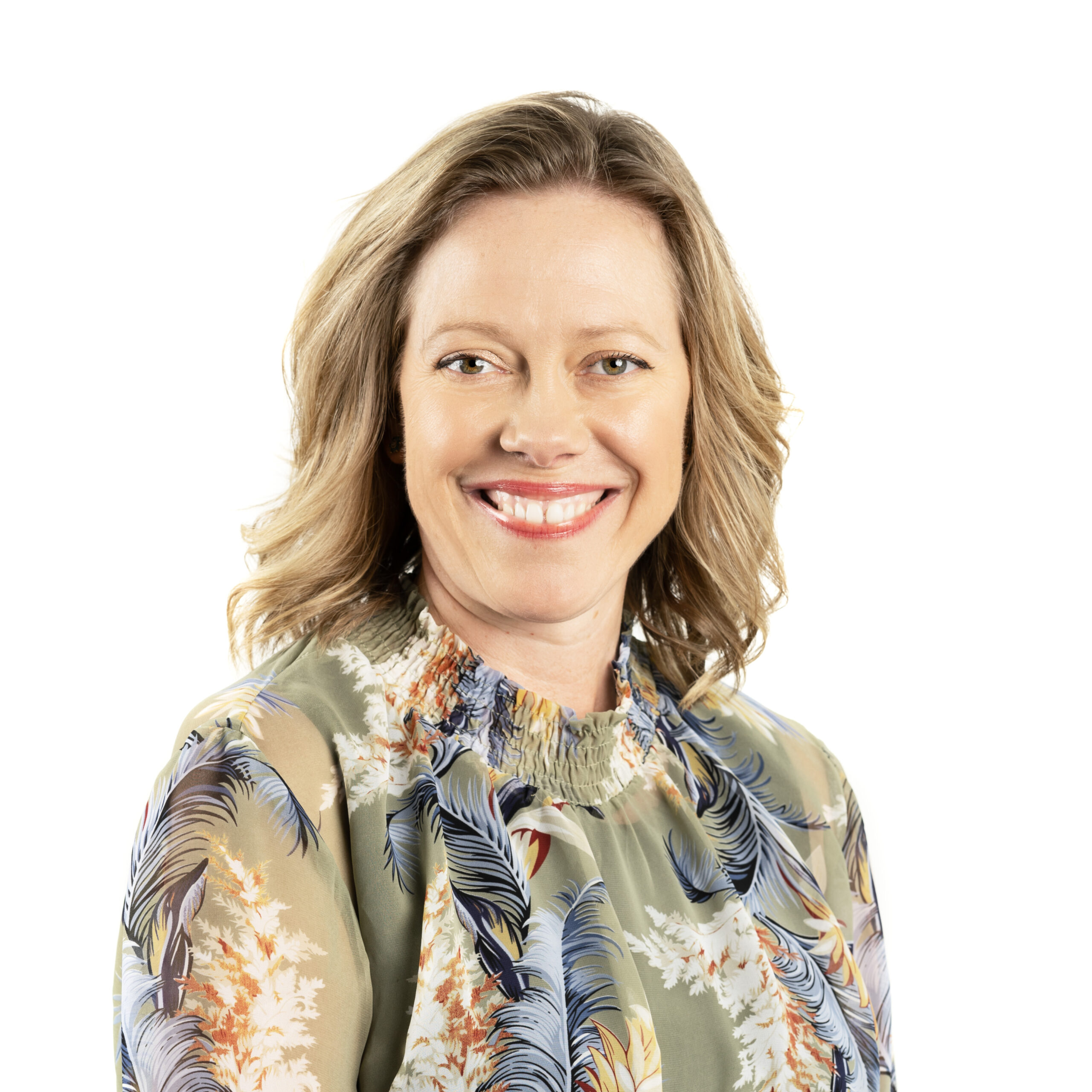 Shannon Ireson
Office Manager
Shannon takes responsibility for office management, accounts and HR for the RGC Group. She is committed to supporting the company's mental health policy, where employees and clients are all engaged in a positive environment. Attention to detail is important – the small things always matter!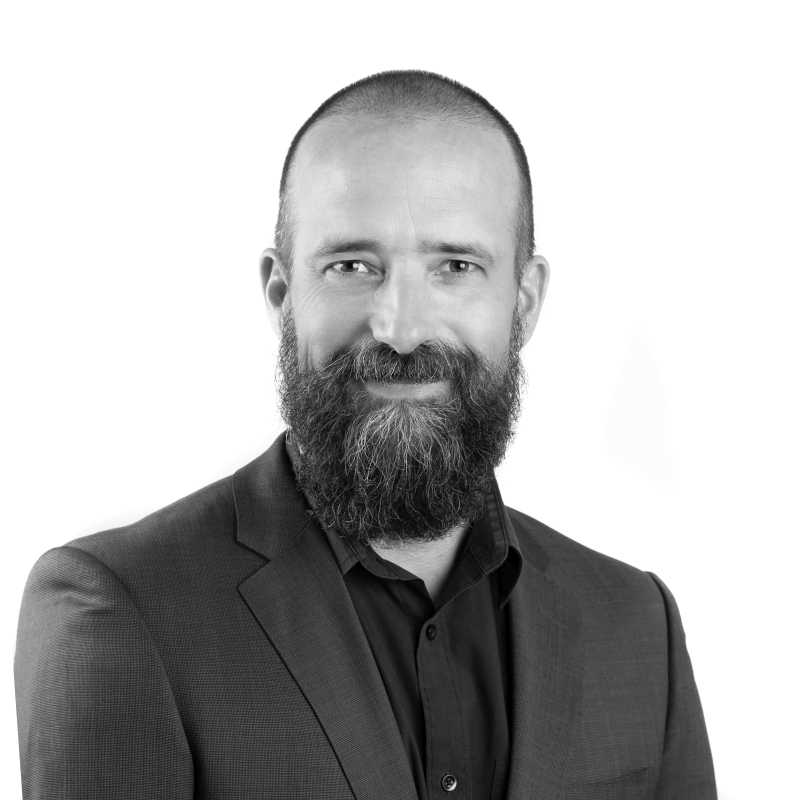 Paul Sheehy
Project Manager
Paul started with the RGC Group in 2015. In those years since he has project managed many major defence, convention centres, stadiums, aged care facilities and hospitals. He is a dedicated leader and is committed to the work he undertakes. No task is ever too big or too small for Paul to manage.