Our Team

Facebook


Twitter


Google-plus


Contact Us

Qualified Team Members.
The company was formed in 1992 to meet the specific requirements of Developers and Project Managers in FF & E control. To fulfill this task, experience in the industry is the most essential ingredient.
RGC Consulting is fortunate in its senior staff members having a combined knowledge acquired during their involvement on more than 160 major commercial projects in all manner of construction and development.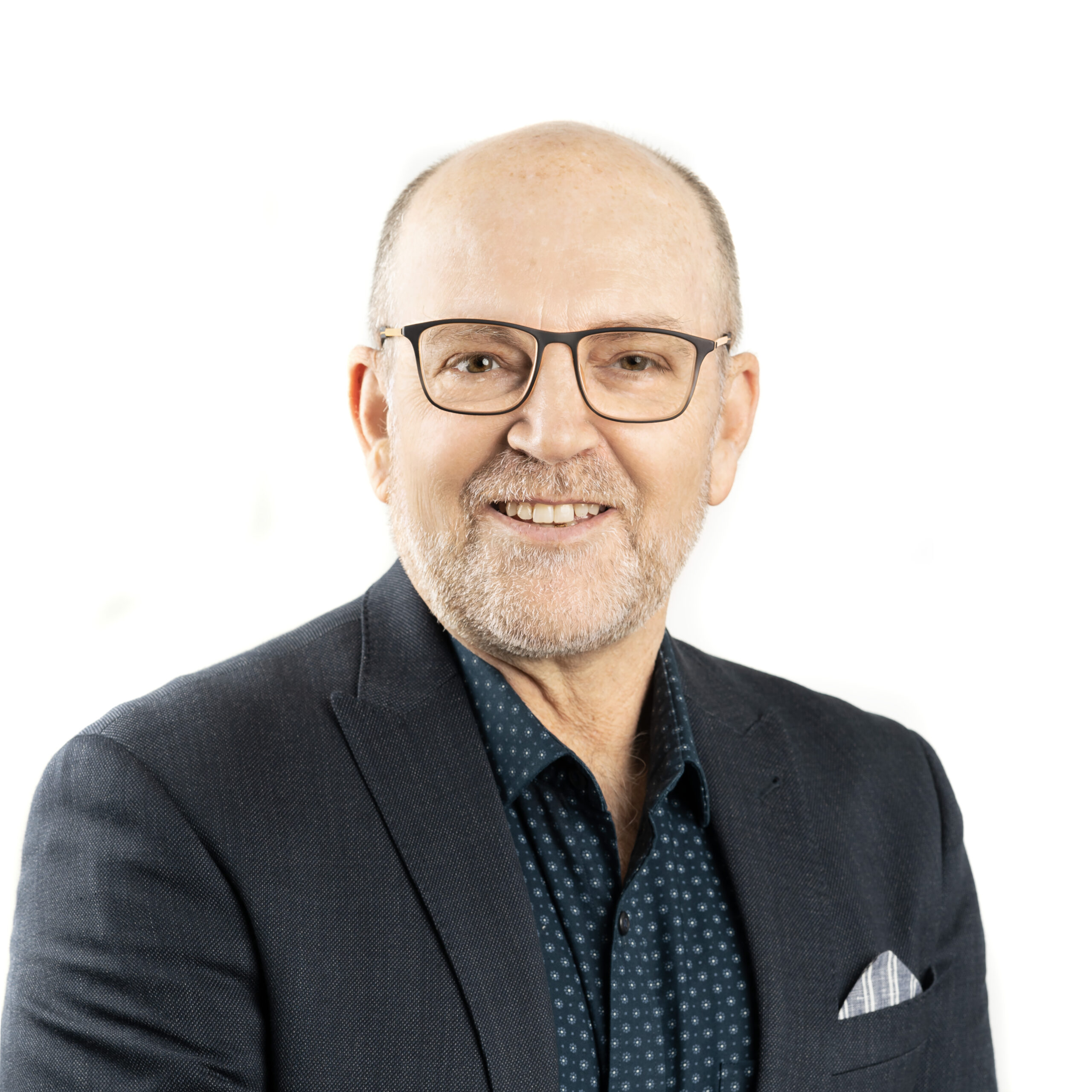 Rob Greatrex
Managing Director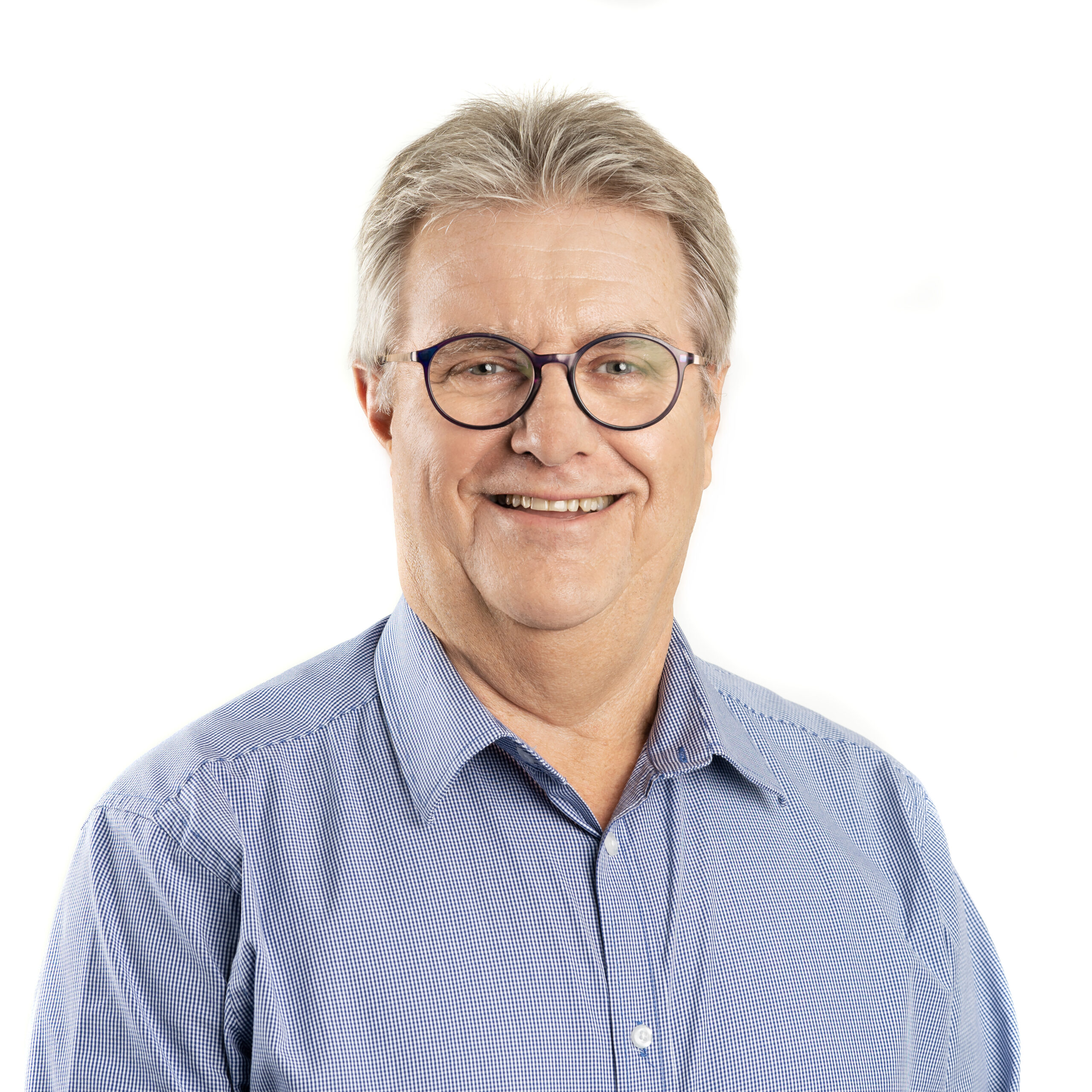 Ross Wilson
National Business Development Manager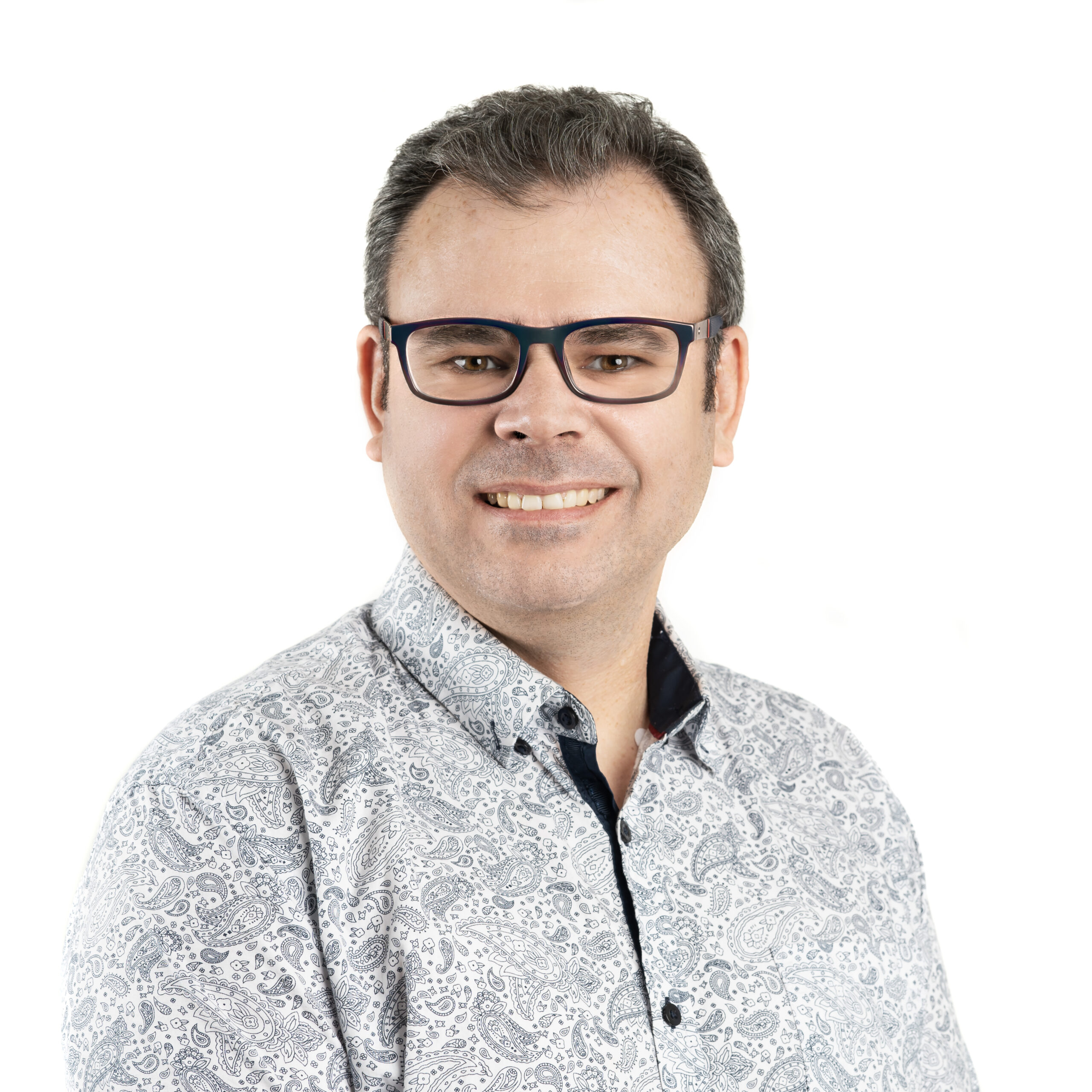 Jeremy Paddison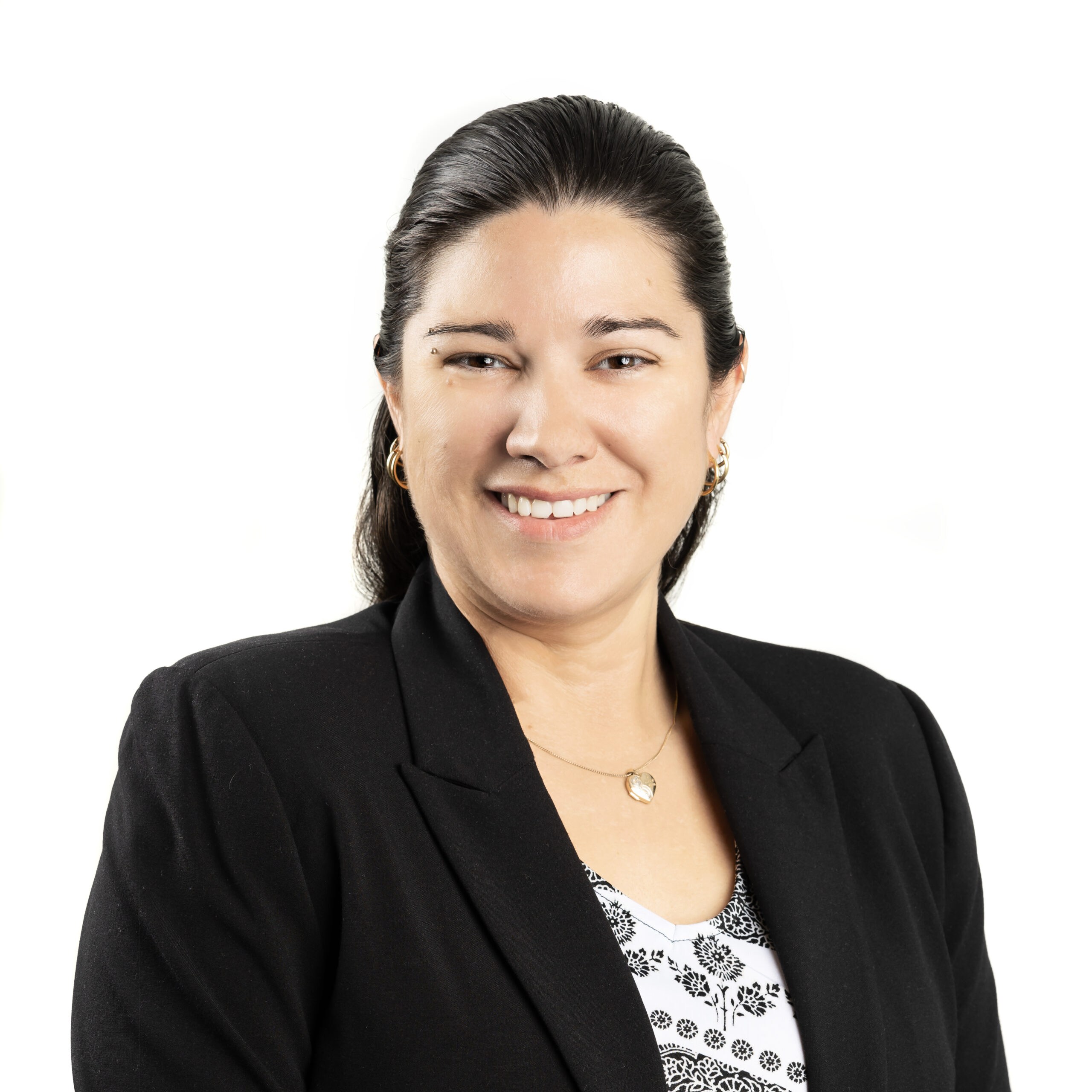 Casi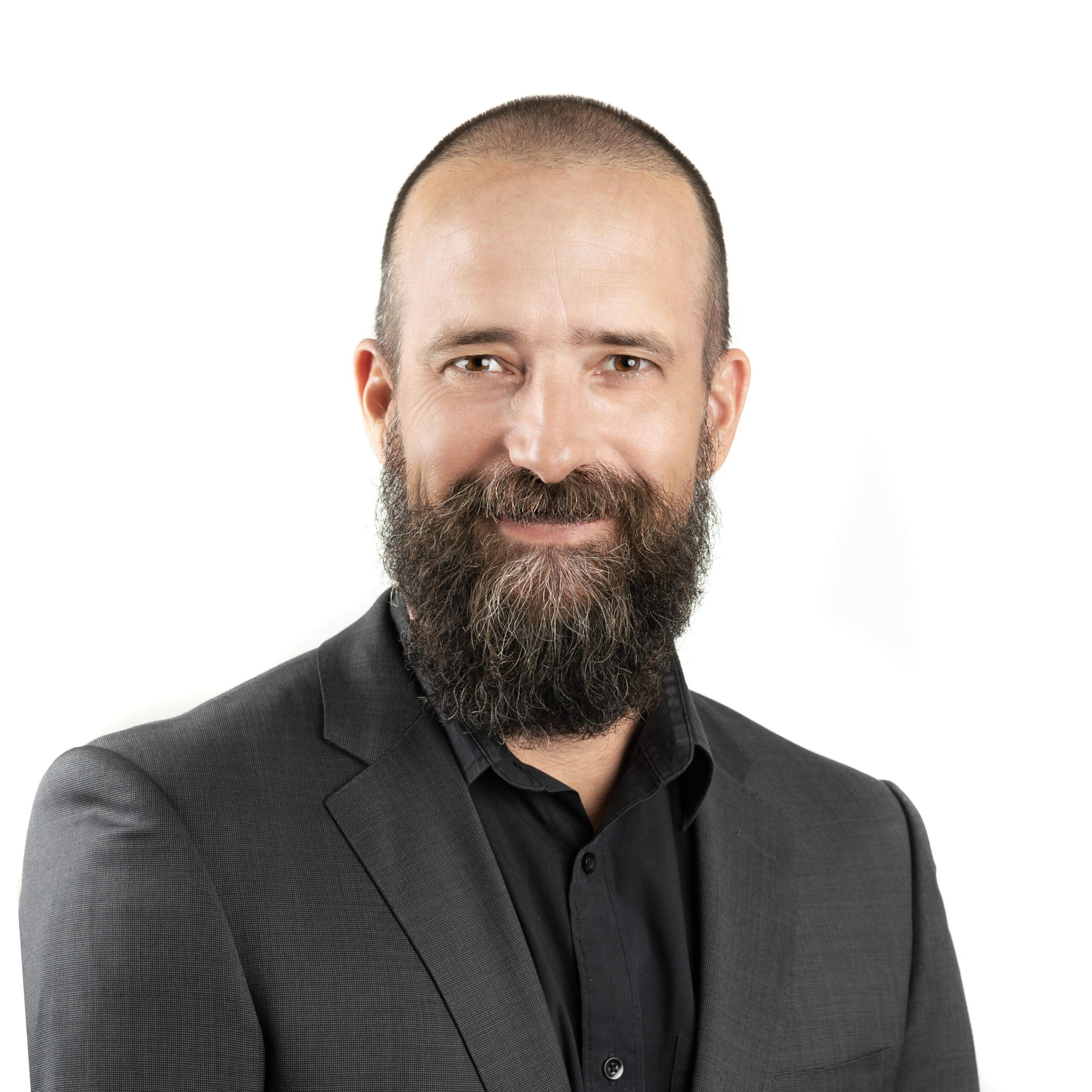 Paul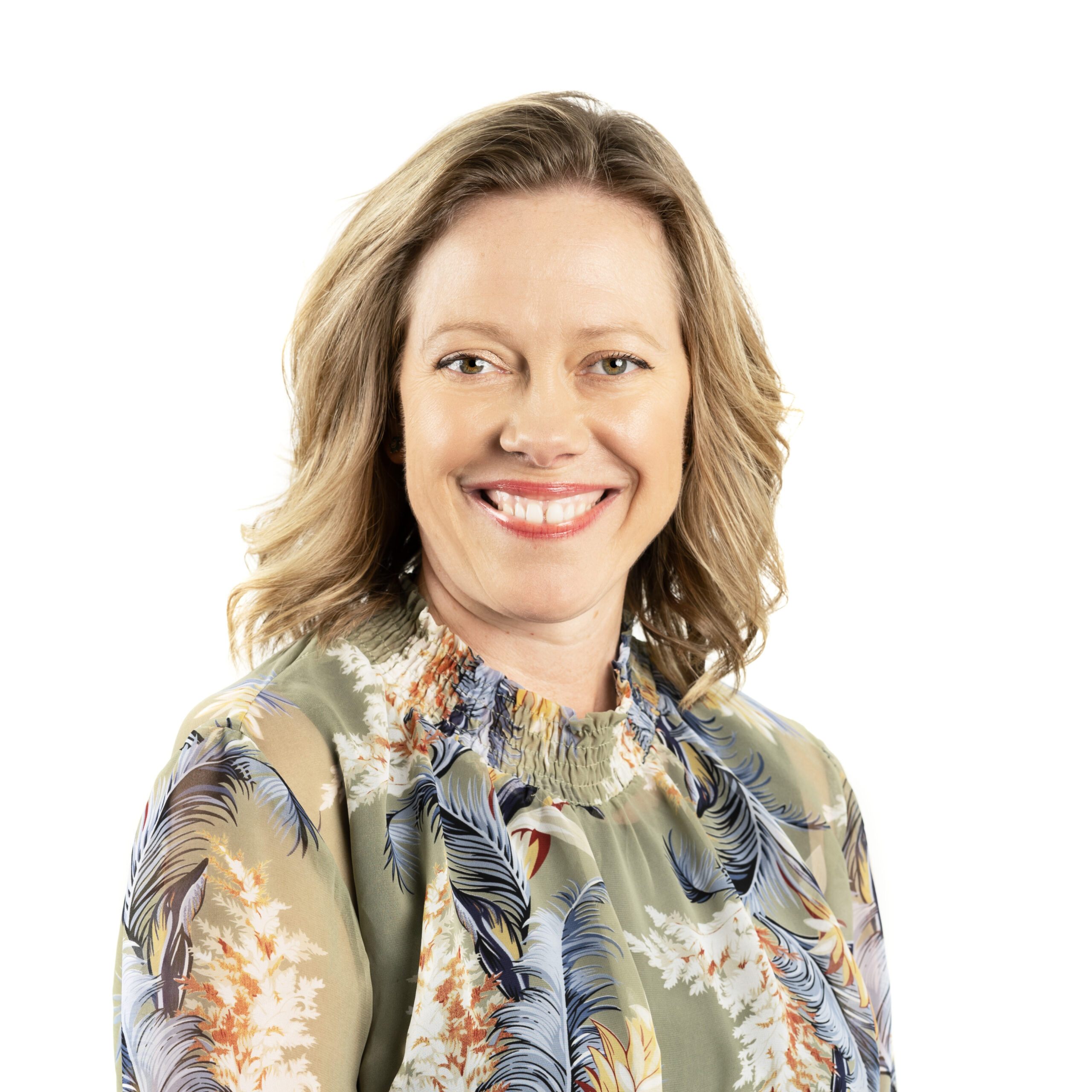 Shannon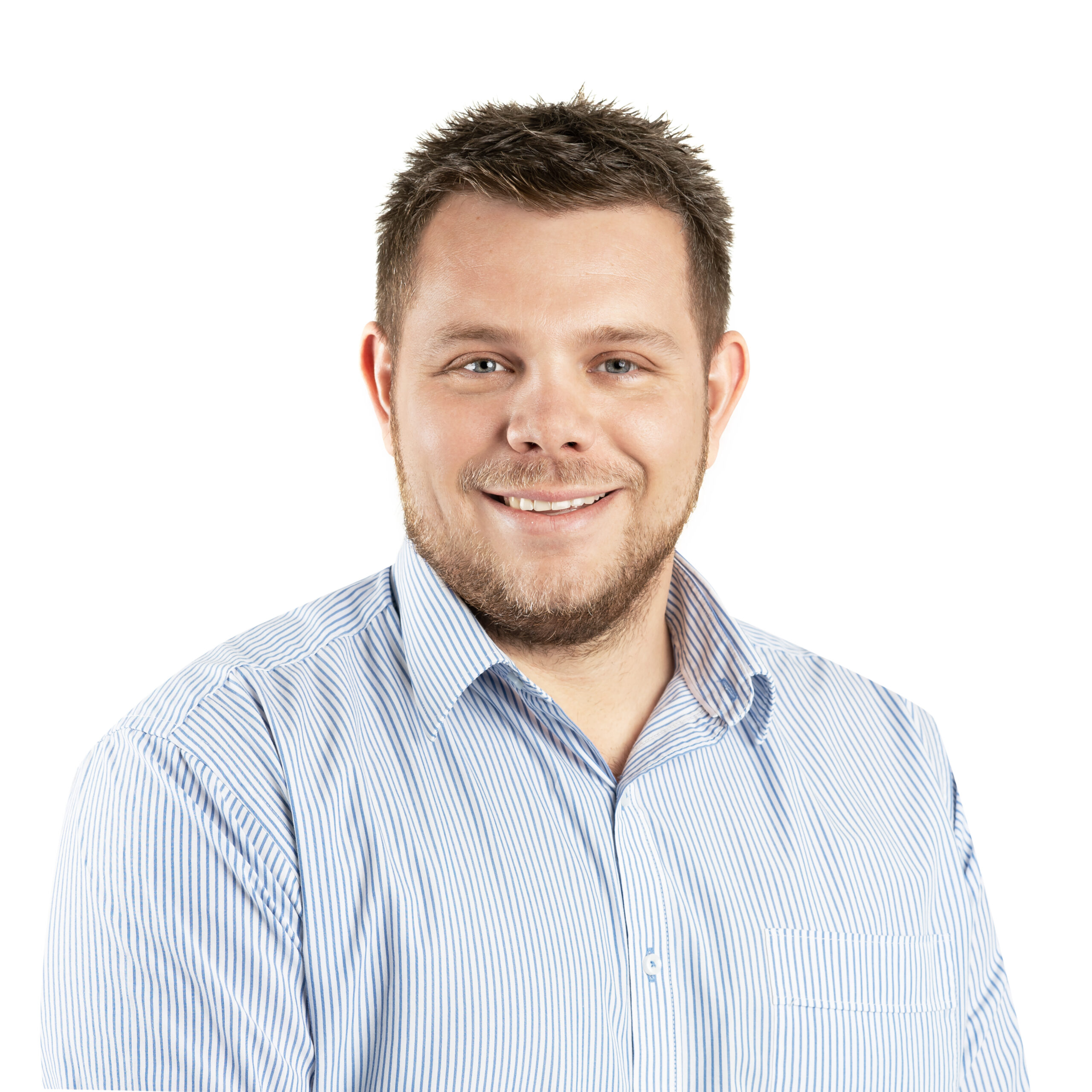 Matt
What our customers think
"We appreciate the challenges this unique site placed on RGC and your capacity to effectively coordinate and manage the demands of the project are commendable".
Mr Chris Massey
Director of UWA Student Residences, The University of Western Australia
"RGC are by far the best FF&E consultants we have worked with on any project, particularly large, complex projects. They run the project with capable staff, who remain consistent throughout the project".
Mr Kavan Applegate
Director, Guymer Bailey Architects
"Overall a very positive work relationship was established with RGC for this project from inception to completion".
Mr Matthew Adam
Senior Project Manager, Construction Control Pty Ltd
Providing Continuous improvement for streamlined systems and procedures
RGC Consulting
Contact Our Team
Company
get started
More Information
For more information on how RGC Consulting can help you with your next project, enter your email below and one of our team will get back to you ASAP